The Association of choice; we live to teach! We are excited to have you on our website, as you join thousands of professional teachers across the Country. GNAT is a non-partisan, non-sectarian, and an equal opportunity teacher union.
We are the only teacher union which truly represents teachers across the whole of Ghana at all levels in the pre-tertiary education sector. We continue to cherish our members and value their loyalty to the Association over the past 90 years.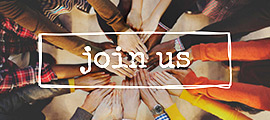 Do you want to join over 200,000+ professional teachers in Ghana? Click here to be a member of GNAT!

TALK TO US. WE'RE HERE FOR YOU
At Ghana National Association Of Teachers, our people believe in working together with all stakeholders.