The Ghana National Association of Teachers (GNAT) yesterday launched the 2021 GNAT Week and the World Teachers Day celebration
in Sunyani in the Bono Region.
Teachers in the country will join their counterparts around the world to commemorate the day, which falls on October 5, 2021, in Sunyani.
The event will be on the theme: "Teachers wanted: Reclaiming teaching and learning for human-centred recovery".
And as part of activities lined-up for the day, all districts of the country will organise quizzes on the theme, play games, embark
on excursions, among other activities. The GNAT Week, which will be observed prior to the commemoration of the day, will be used to sensitise
the public to the plight of teachers in the discharge of their duties.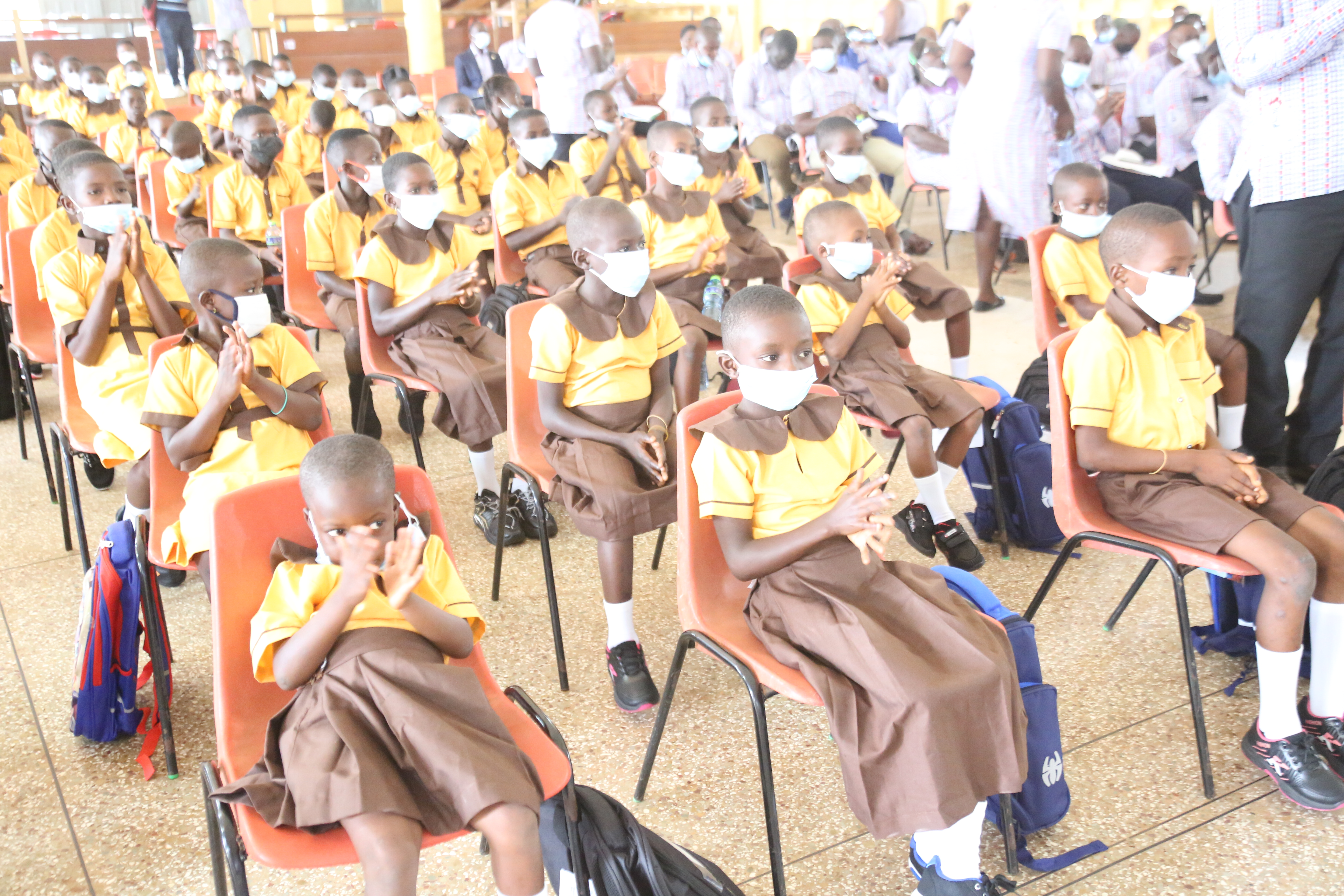 The GNAT used the occasion as an opportunity to make donation to  50 brilliant but needy pupils with school uniforms, bags, canvas boots with socks, exercise books,
supplementary readers, pens and pencils to encourage them to stay in school.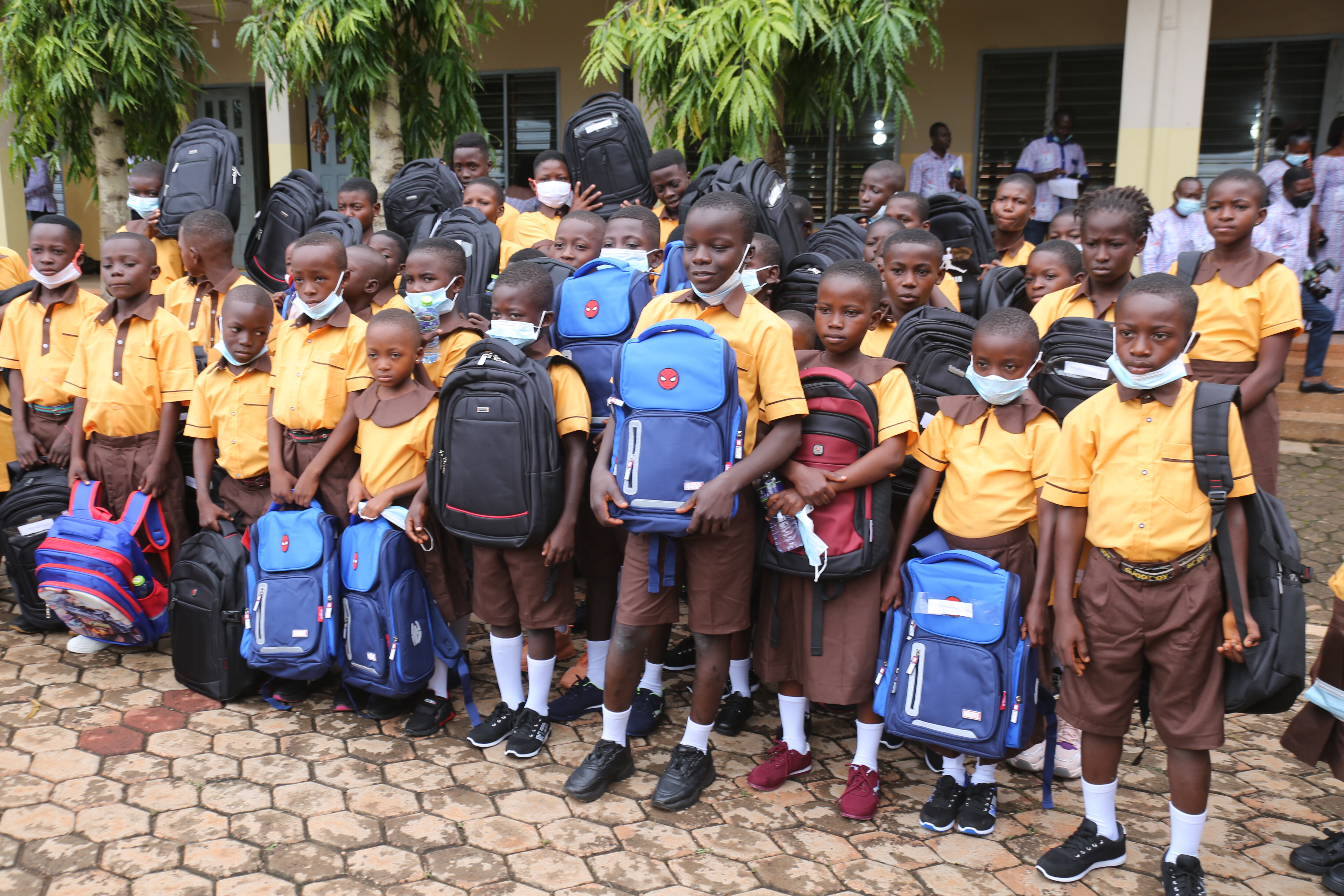 The General-Secretary of GNAT, Mr Thomas Tanko Musah, said this year's launch was unique, since it was the first time it was done outside Accra, the national capital.
He said the change in venue of the launch was to give opportunity to members of GNAT and pupils and students in the region to have a feel of the celebration and how
teachers contributed significantly to the socio-economic development of the country. Mr Musah further explained that the association decided to donate the items to
schools on the islands because of the difficulties teachers there went through because of the unavailability of teaching and learning materials.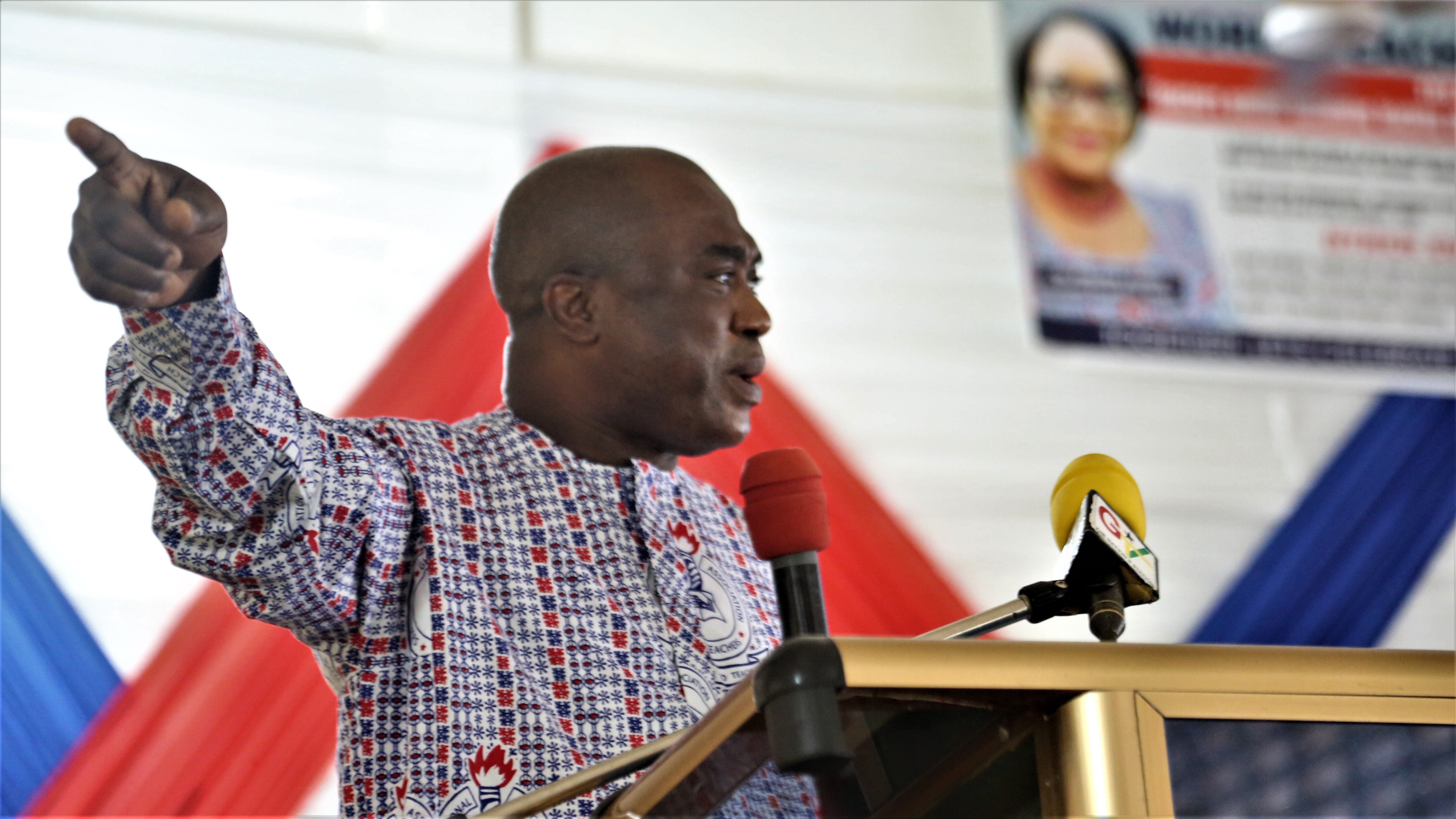 The President of the association, Ms Philippa Larsen, said statistics from the United Nations Educational, Scientific and Cultural Organisation (UNESCO) showed that
more than 25.8 million teachers were needed to provide every child with primary education by 2030. She said being the mother teacher union and major stakeholder in the educational enterprise in the country, GNAT would continue to play its role in ensuring that effective teaching and learning went on smoothly in schools. Ms Larsen, however, appealed for more government and public support to enable members to  discharge their responsibilities efficiently.