The Common Core Programme (CCP) which was initially supposed to be a four-year programme spanning from
JHS 1 to SHS 1 has been reviewed to three years.
This was revealed by the Deputy Director General (Access and Quality) of the Ghana Education Service,
Dr. Kwabena Bempah Tandoh at a symposium organized by the National Teaching Council as part of the
activities marking this year's Ghana Teacher Prize (GTP).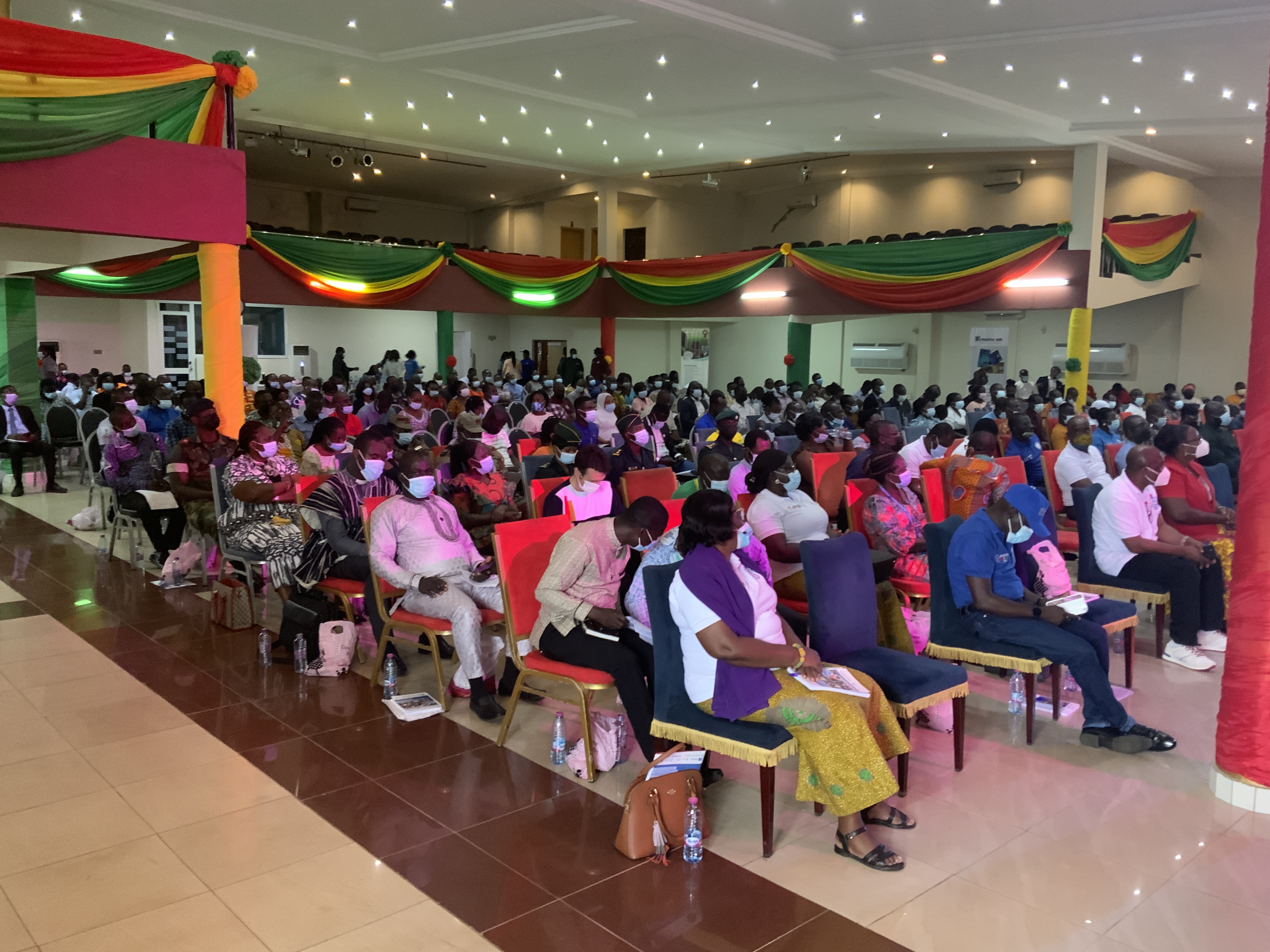 In his presentation, Dr. Tandoh noted that the CPD was reviewed due to logistical constraints as
the system could not withstand the migration of over 500,000 students to basic 10. In other to address
the challenge, a committee was set up by the minister of education with the mandate of reviewing and
spreading the four years into three years.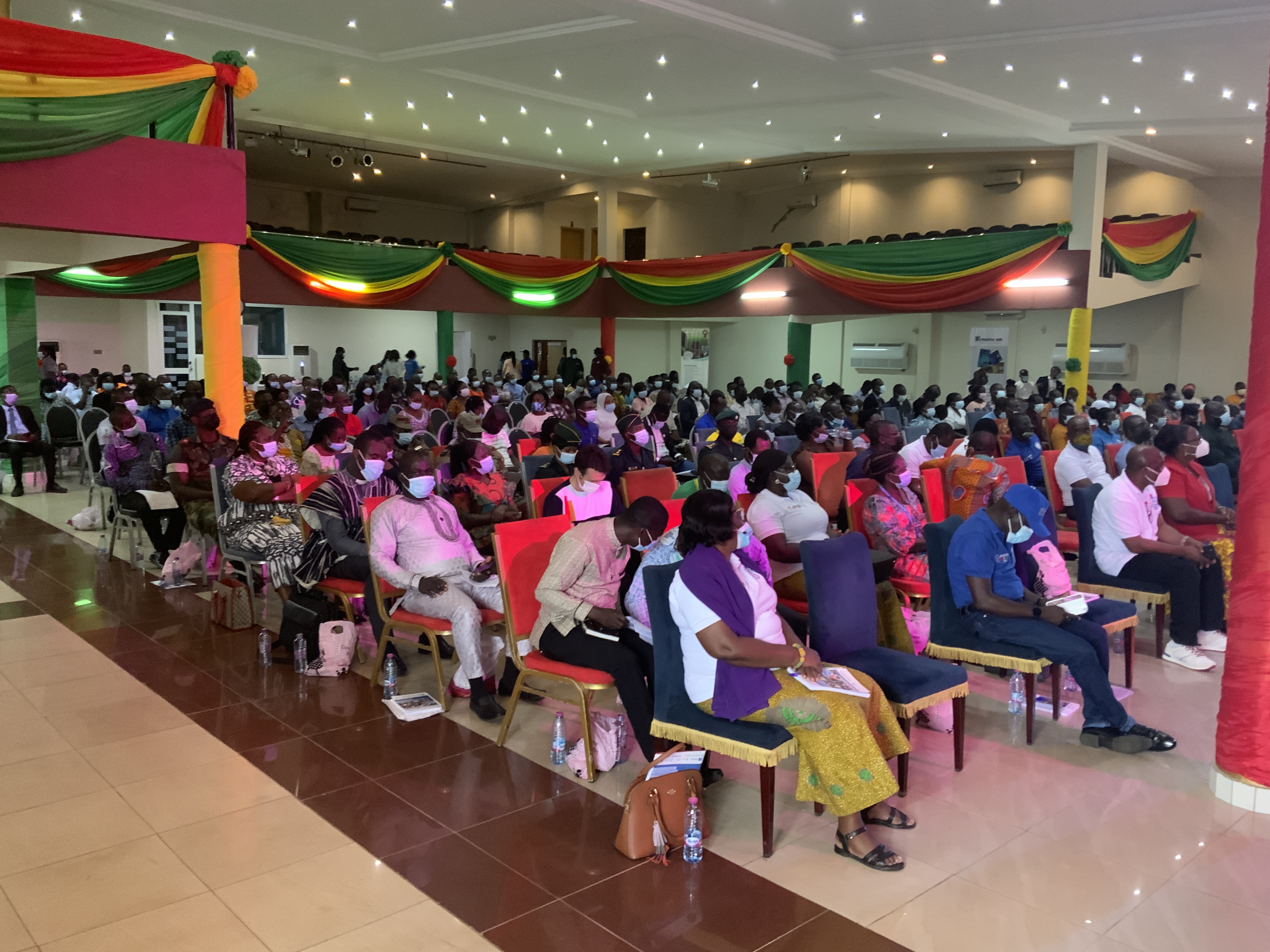 A Consultant on the Standard Based Curriculum who was also at the symposium clarified that the CCP is
an aspect of the Standard Based Curriculum and not a separate structure and as such the public should
not be confused.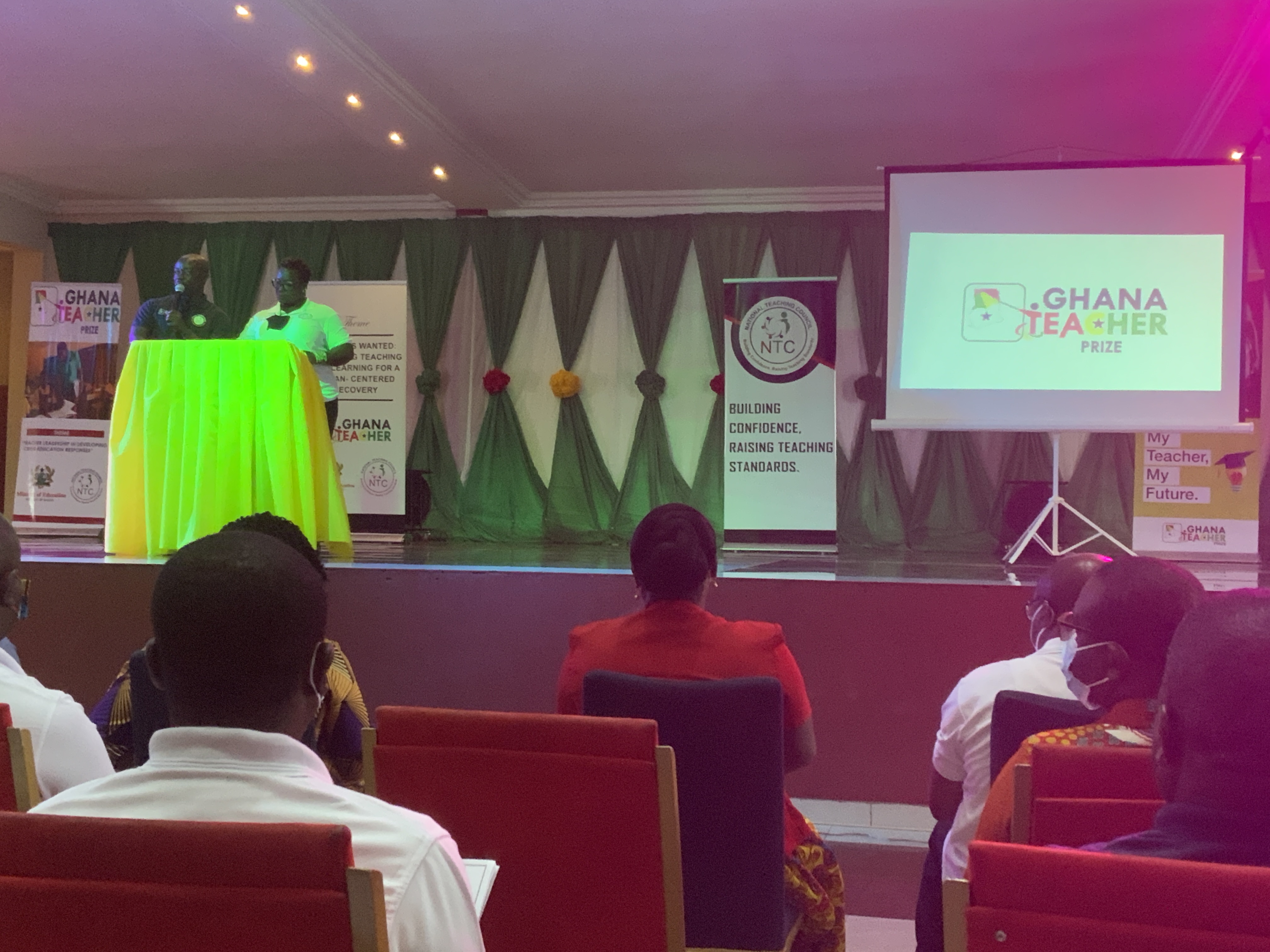 It would be recalled that the CCP was initially supposed to be implemented at the start of this academic
year following the training of selected teachers who were to serve as Trainers of Trainees (TOT).
At the start of the academic year however, it was unclear whether schools were to start the implementation
or resort to the old curriculum as the JHS teachers were yet to be trained.